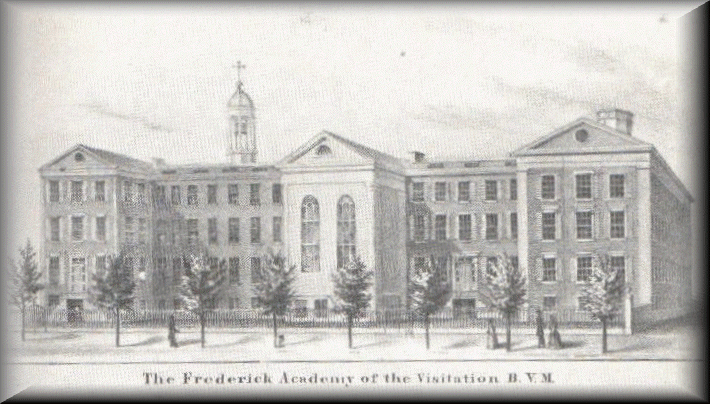 We will have our Third Annual
Christmas Bazaar!
Saturday December 2, 2000

10 AM to 6 PM







Join us for food, crafts and fun!
Relax and do some Christmas shopping
with unique items you will find here!





200 East Church Street
Frederick, MD 21701

An all girl's Catholic school,
in the center of Frederick Maryland.
Tambien hablan espanol!
You are Visitor #
For more info, email us!